Helping you fuel your body, nourish your skin and feed your soul with clean, sustainable, cruelty and chemical-free products.
Clean
Our Carefully, handpicked collection of products only contain ingredients free of toxins, harmful chemicals, parabens and synthetic fragrances. We offer a selection of clean, natural, nature-derived, organic and wild-crafted brands to keep you glowing. 
Sustainable
We care how are products are sourced and work with brands that support small farms, co-ops, communities, villages and our environment using sustainably grown botanicals, practices without depletion of natural resources and ingredients that are ethically sourced and free of pesticides. 
Cruelty Free
We love our furry friends as much as we love our self-love rituals. We work with brands that have the same moral and ethical views towards animal testing. All of our products are cruelty-free and never tested on animals. Be kind to our furry friends.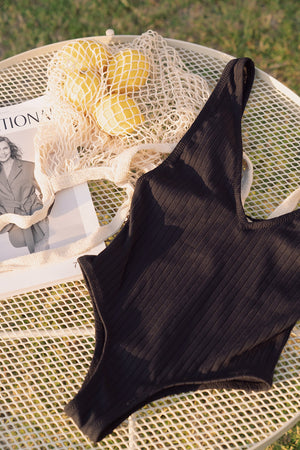 what's new?
We Have Arrived!
Shop our newest collection of beauty, wellness and lifestyle products.
Shop New Arrivals
Meet
The Glow Girl
Owner, Sarah Creech, believes in creating an engaged community, and is passionate about bringing people together to learn about the importance of self-care and how to incorporate it into their own lives. 
Meet Sarah